Voting For NewHoustonMusic.com's 2017 Artist of The Year Award Has Begun And Look Who's Nominated
Voting Now Open For New Houston Music Outlet's 2017 Artist of the Year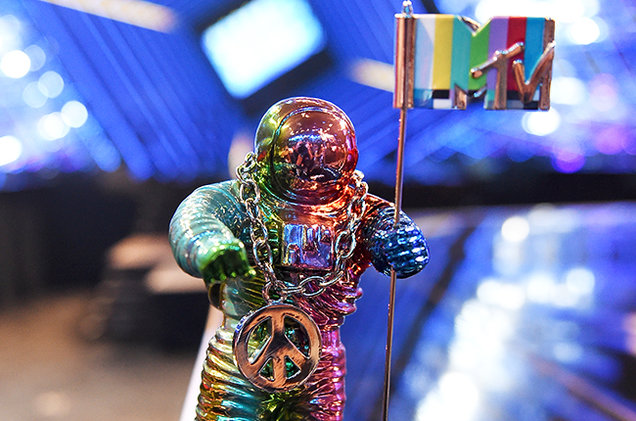 That's right, folks. Voting is now open for your favorite artist to win Artist of The Year 2017. Another great year has passed here at NewHoustonMusic.com and first we'd like to give a great shoutout to all of amazing acts who've graced our pages. Everyone is working hard, but don't work too hard this Christmas season. With Christmas just weeks away and New Years around the corner, we've compiled every artist featured on our site in 2017 in this new poll for you to choose who you think should take home the gold in 2018. Happy Voting! We've seen some formidable acts win big in recent years, with Jamie Hancock, the rapper known formerly as Svn winning in 2015, and Trevor Daniel winning it in 2016, we are excited to see what artist you the viewers will recognize as Artist of the Year for 2017.
TREVOR DANIEL (2016)
JAMIE HANCOCK (2015)
Watch as Jamie Hancock wins Artist of the Year 2015.