Alix Sevi's Song 'Broke As Hell, USA' Could Very Well Be About A Town Near You-Stream It Here
St. Louis native Alix Sevi recently dropped a new single titled, 'Broke As Hell, USA' (Produced by Neeko Crowe), and what a title that is for a song. No, he isn't talking about bull markets, rising inflation, or speculating a market crash, and we won't even touch on this (this isn't Wall Street Journal). Rather, this young rapper from Missouri projects his own personal perspective of being a struggling, young, "millennial" who, in his own words is "trying to stack a million". Though the song is about being broke, there is nothing broke about Alix Sevi's optimism.
His approach on the subject of his plight is light-hearted, at times even humorous on the latest single, joking that his neighbors think he's selling drugs, and then shortly after, says that he can't because he'd be a sellout. It is always nice to hear a rapper own up to their struggle rather than pretend they have money. From daydreaming to paying his friends and family back, to paying back Uncle Sam and signing million dollar sports contracts, "Broke As Hell, USA" paints a picture of what some college students are dreaming about in dorm rooms across the country. Sevi's management has stated, "It is the next anthem for everyone in the everyday struggle hustling across Broke As Hell, USA."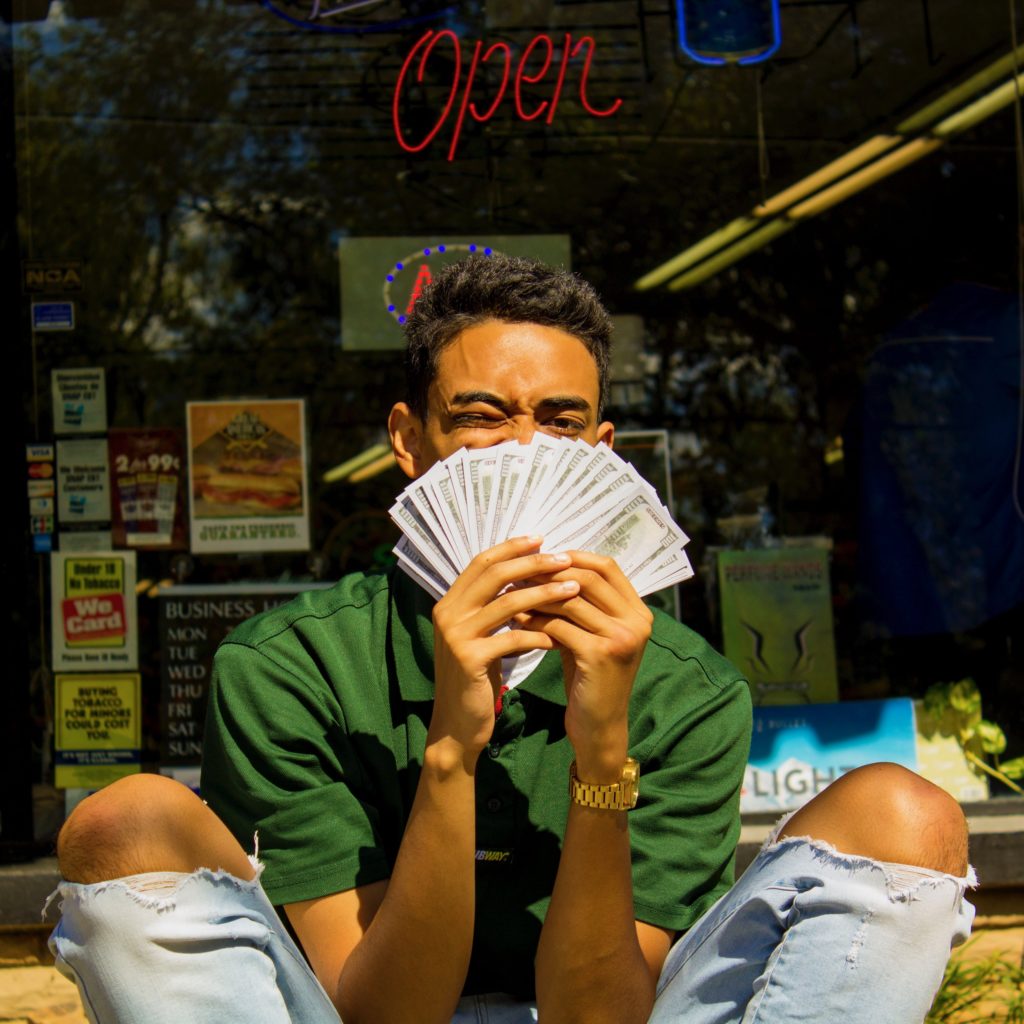 Alix Sevi attends Middle Tennessee State University and is a part of creative collective, "Three Dollas".