D2X Shares Soulful New Track, 'Can I Live' And Talks Staying True [Chicago]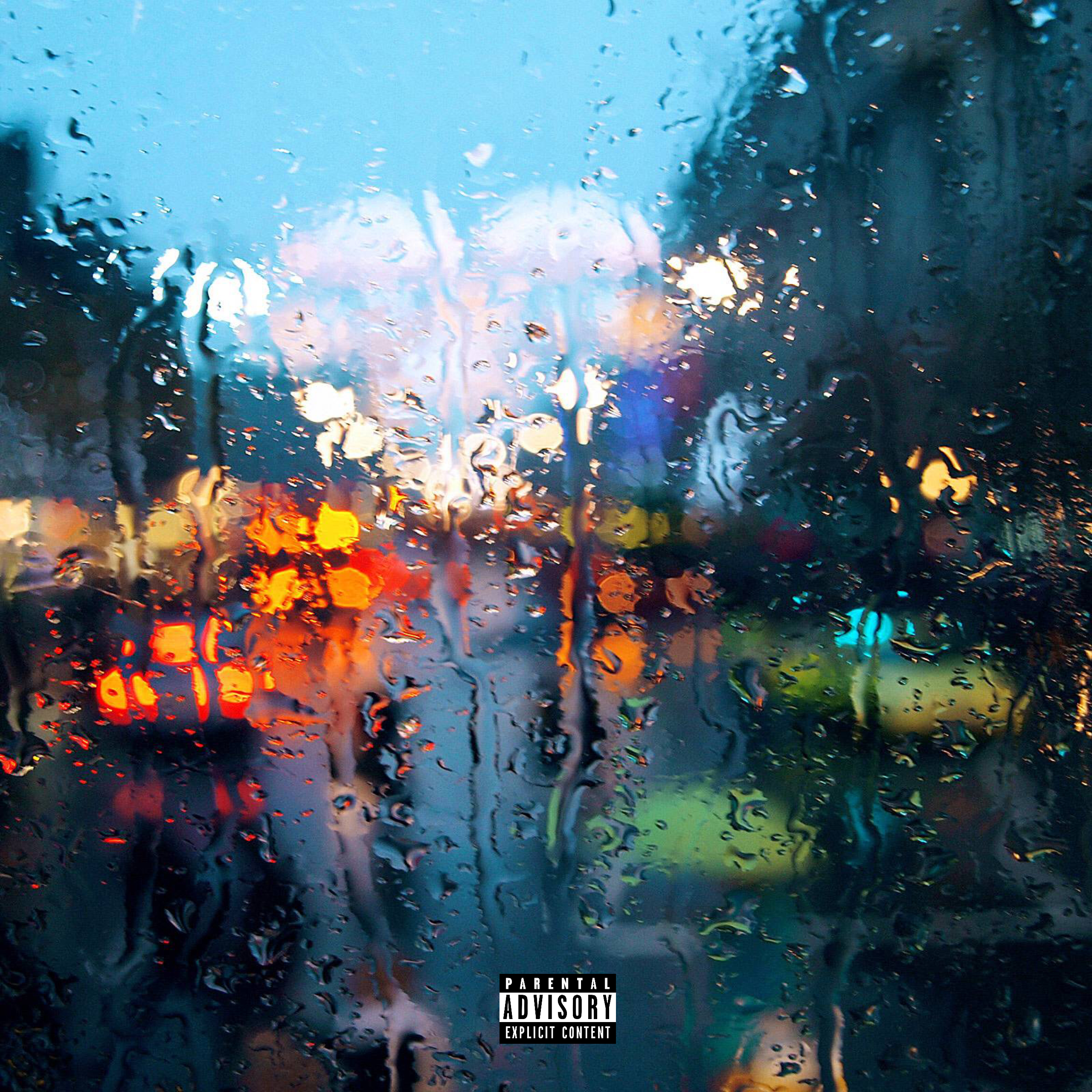 Stream Single 'Can I Live' by Chicago artist D2X below.
That's right kiddos, there is a lot more coming from the city of Chicago other than drill music and Chance the Rapper. Windy City has been synonymous with bars, and not the kind you get drinks from. We're talking about bars in lyrical phrases, and Chicago has had its history of emcees who don't lack on their bars. Here we have the powerful and relentless verbiage of Chicago artist, D2X. His flow is polished as he sounds nothing short of determined on track 'Can I Live'.
"This song is just about me finding myself more and more as I continue to move further in my career" D2X tells us. "The song came about just me going through so many beats I have. I go through about 50 beats a day. I strive to be the best artist I can be and to stay as true to myself as possible." Operating out of Chicago, D2X explains how his music is connected to DJ L. He states, "The beat was by DJ L , who's produced many records for G Herbo , Lil Bibby , Durk, And many more artists throughout the city. I just been on a soulful vibe lately and you can expect another L beat on my upcoming project releasing next year."
Keep your eyes peeled for more from @D2X__    
Beats by L @ThaKidDJL