Dallas Rapper VIP The Messiah Drops New Mixtape, "FML"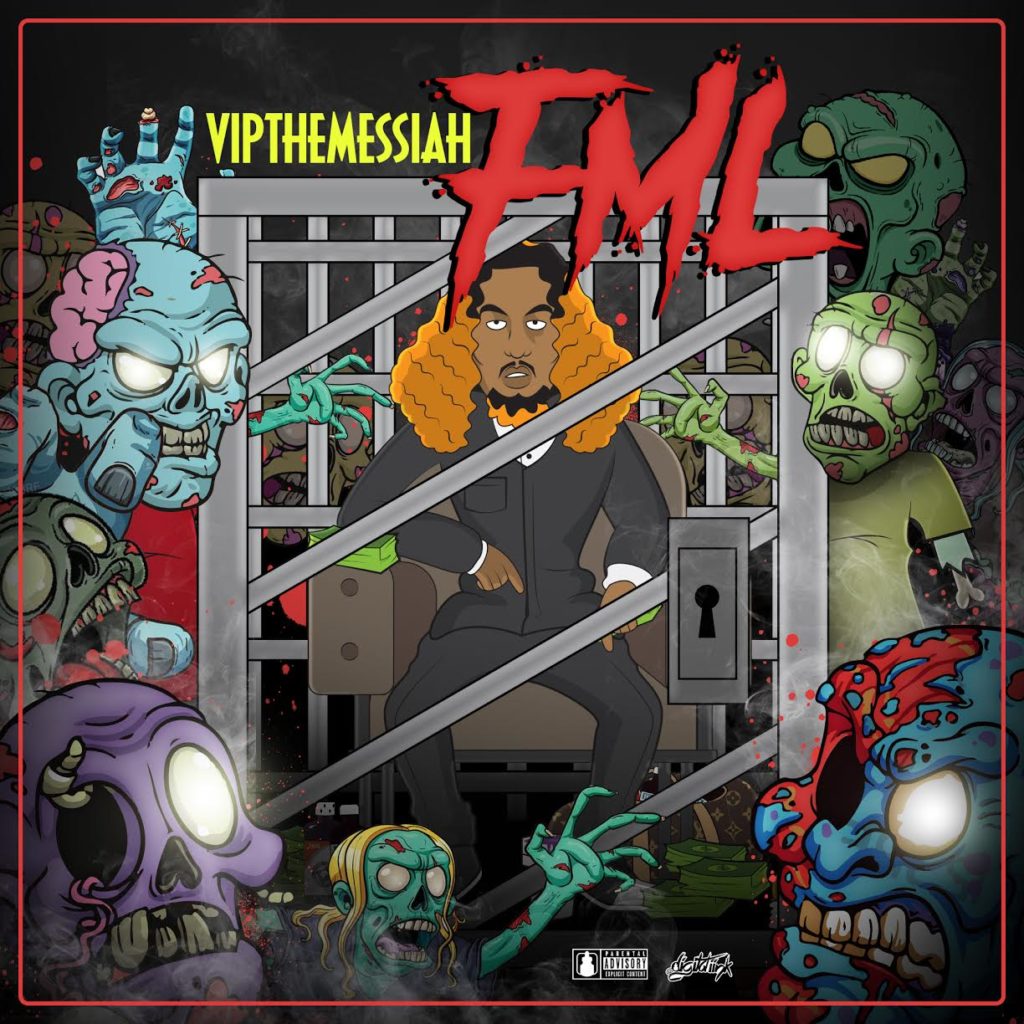 Dallas native VIP The Messiah has made waves as of late with the release of his debut mixtape "FML" hosted by DarkSkinThePlug and LilZacTheDj. "FML" has yet reached its third week since being released and has amassed nearly ten thousand streams and a thousand downloads. Tracks like "High As Fuck" have been praised by listeners along with the dark/edgy rhetoric of tracks like "Dorothy I'm Drunk". Stream "FML" by VIP The Messiah above.
Keep up with @vipthemessiah and stream more tracks here.